Local History Starts with You
HistoryForge is an open-source platform that integrates the historic demographic data in census records, maps, and other sources, allowing for its visual representation on historic maps layered over a Google Map. The result is a powerful tool for any community in the United States to explore its past.
---
HistoryForge engages with local historical resources.
These include manuscript census records, historic maps, city directories, photographs, newspapers, and archival collections.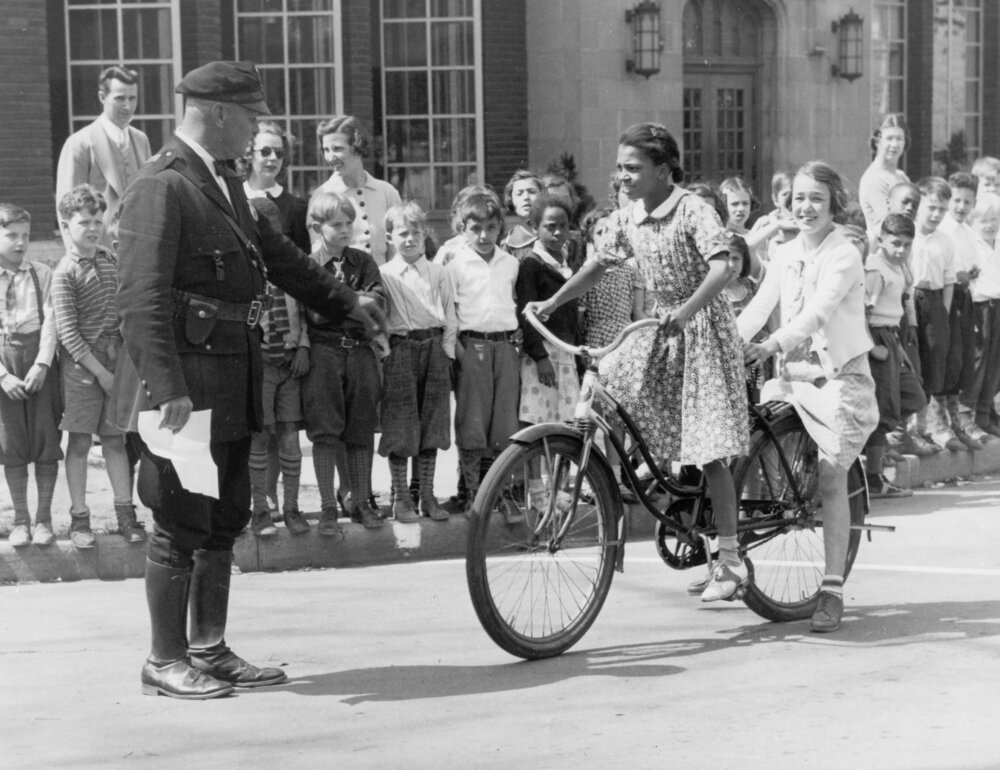 ---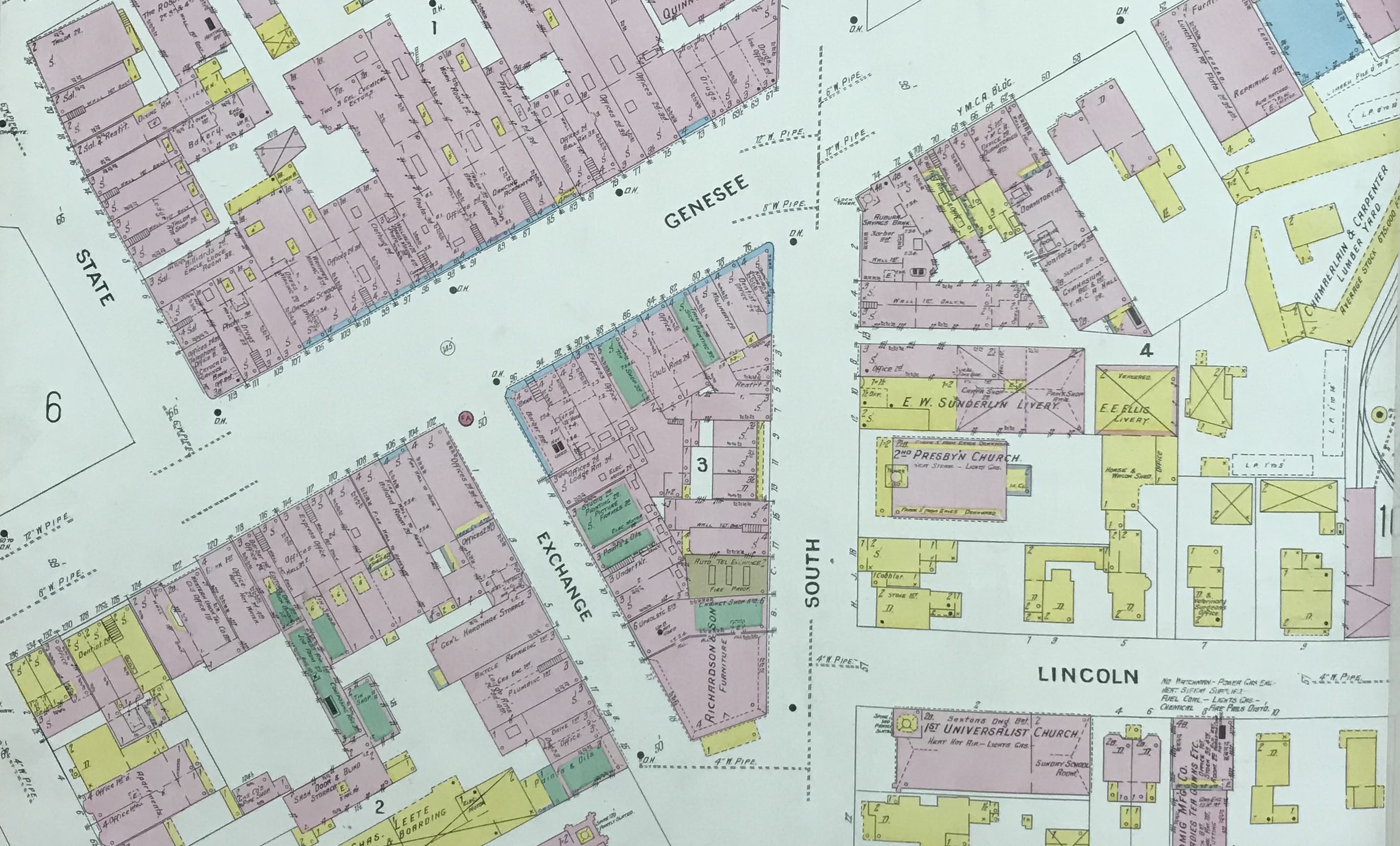 HistoryForge is a local history project.
Community members build the project by transcribing census records and constructing historic map layers.
---
HistoryForge brings local history to life!
Explore a community's historic built environment using the maps on The Forge or map the results of any search.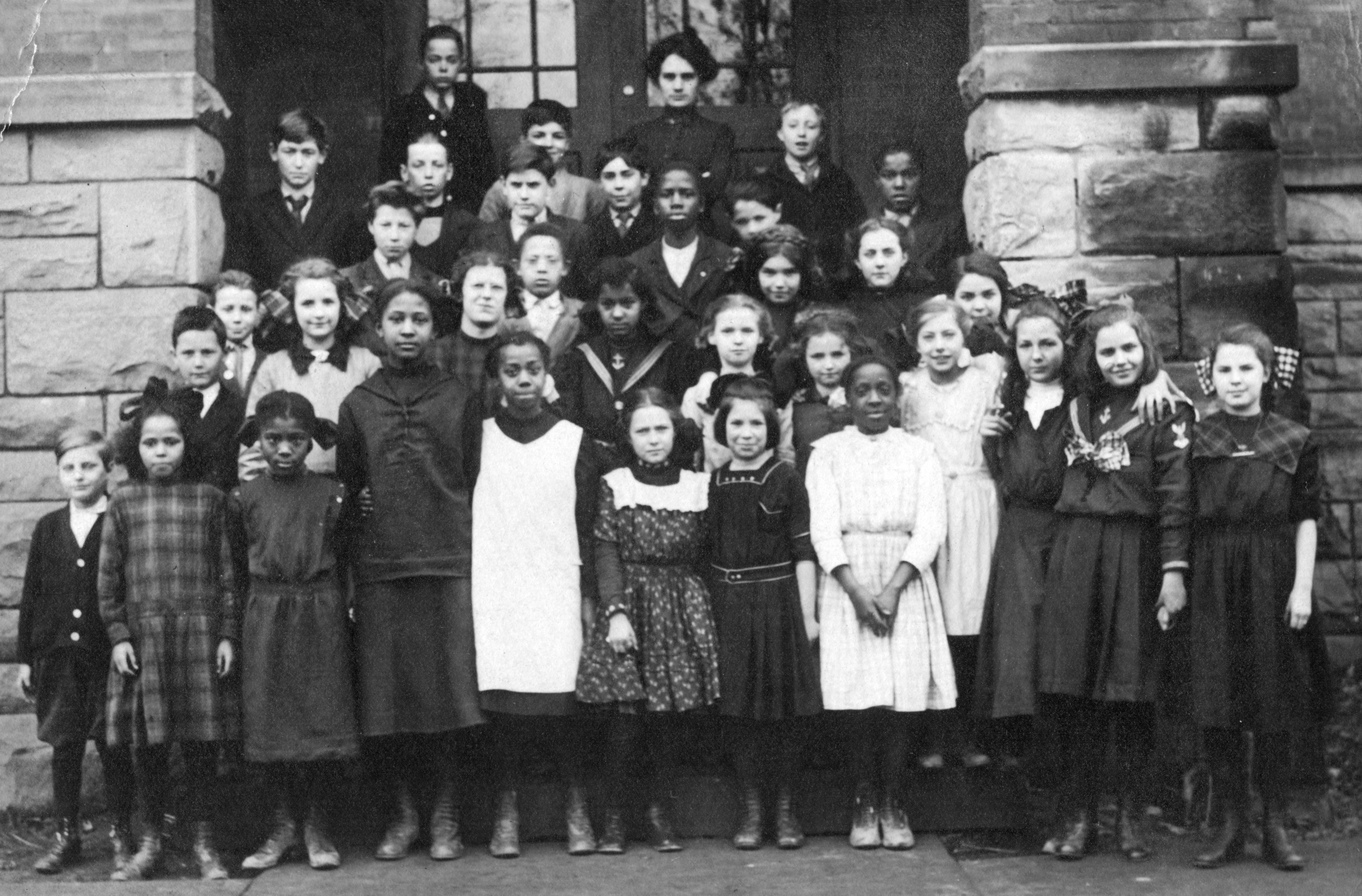 ---
Thank You!
HistoryForge has been made possible in part by the National Endowment for the Humanities: Democracy demands wisdom.
As a part of the "A More Perfect Union" initiative, the grant allows The History Center in Tompkins County to continue to improve the open source software, add more censuses, and engage more partners.
Are you interested in using HistoryForge for your town or city? We would like to help you. Please contact us at historyforge at thehistorycenter dot net.
---
Thank You!
HistoryForge was generously supported by a two-year grant for Public Engagement with Historical Records from the National Historical Publications and Records Commission (NHPRC) of the National Archives (NARA).
The grant allowed The History Center in Tompkins County to make major improvements to this open source project - from software development, to more records from more censuses, to engaging with partners.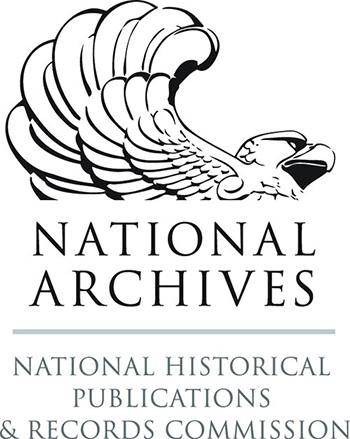 ---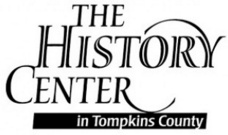 The History Center
The HistoryForge project is brought to you by The History Center in Tompkins County.
The History Center is a generation-to-generation education and research center preserving the history of Tompkins County, New York. The History Center helps people use the tools of history to understand the past, gain perspective on the present, and play an informed role in shaping the future.